Brain cancer kills more children than any other disease, yet survival rate has increased just 1% over the past 30 years. With your help we can and must change these numbers, through funding and research and give hope.
Let's do this together. We are going to get there. A world without brain cancer
What we have achieved so far
48
Fundraisers
5
Teams
86
KM Trained
10
Hours Trained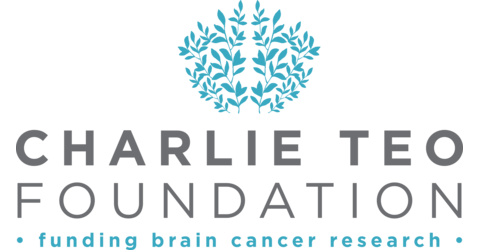 Superstar Charity Runner
Think you can commit to raising $1,000 or more and want a premium starting zone in the race?
Apply